DarkWii Extended V4.3E: Dark Wii Theme for your Wii
WARNING: DON'T USE IT ON A WII U !!!!!!! YOU WILL BE FULLY BRICKED
<!> ONLY FOR A WII (NOT WII U) ON 4.3E VERSION (PAL ONLY) <!>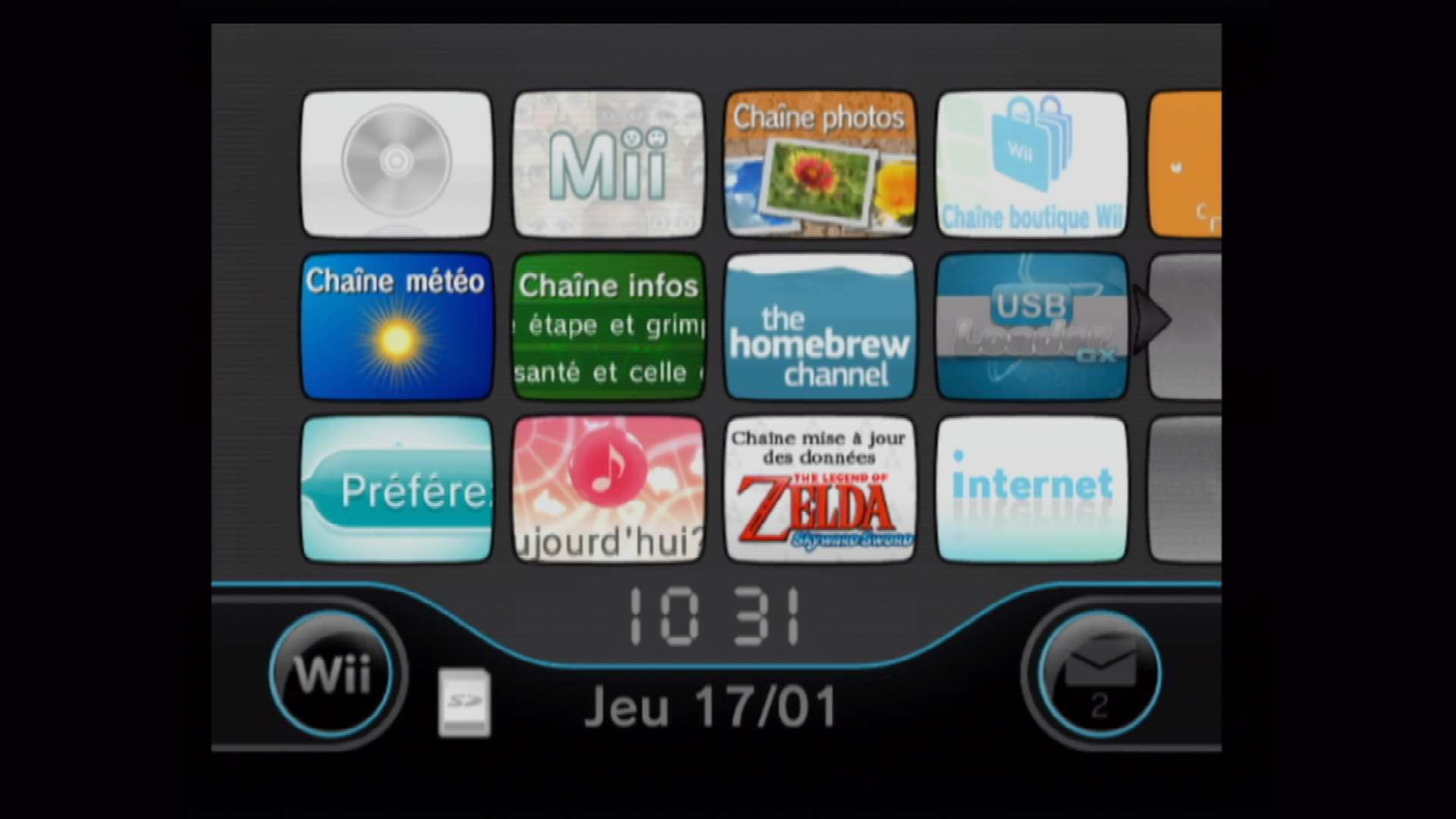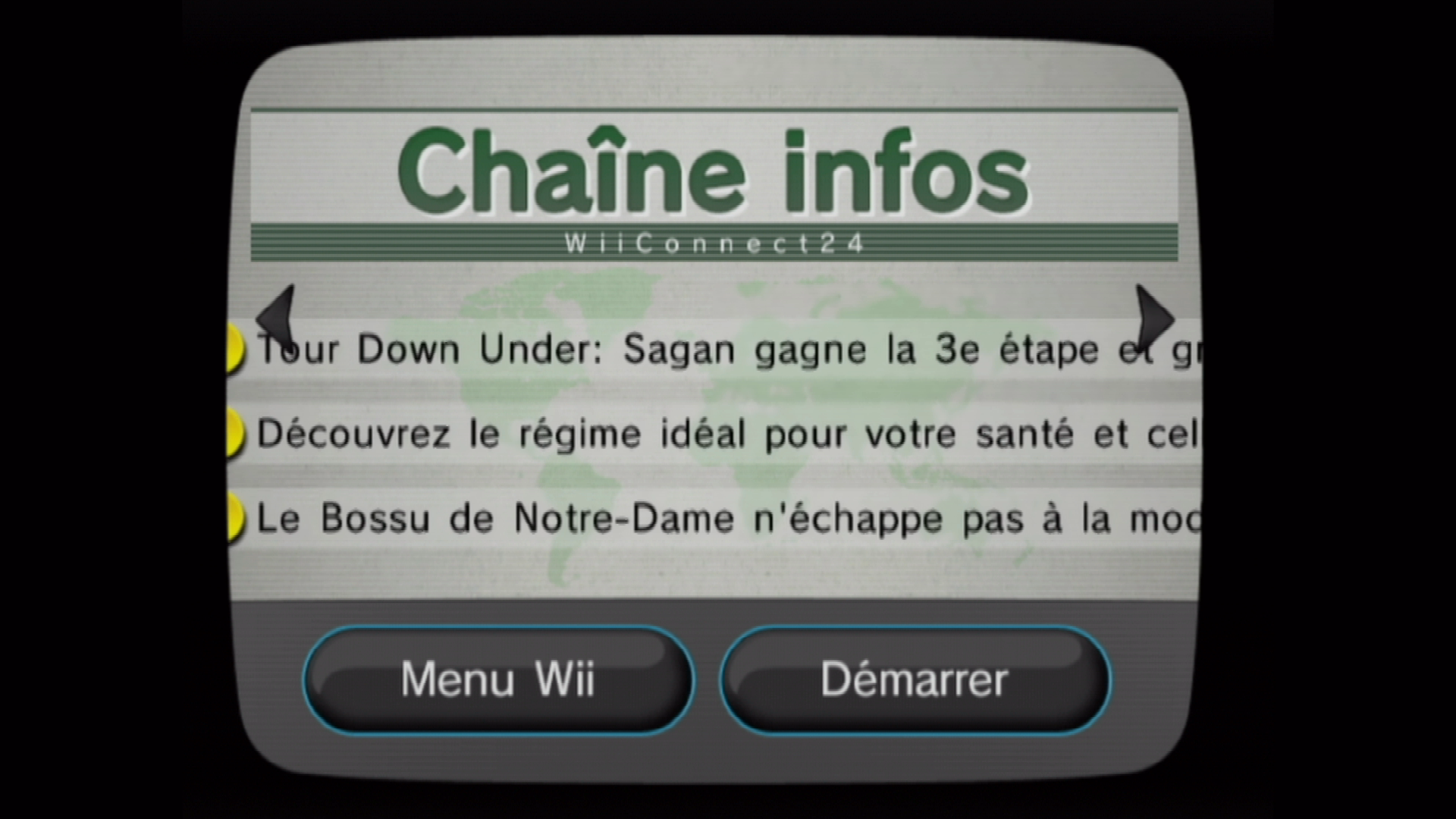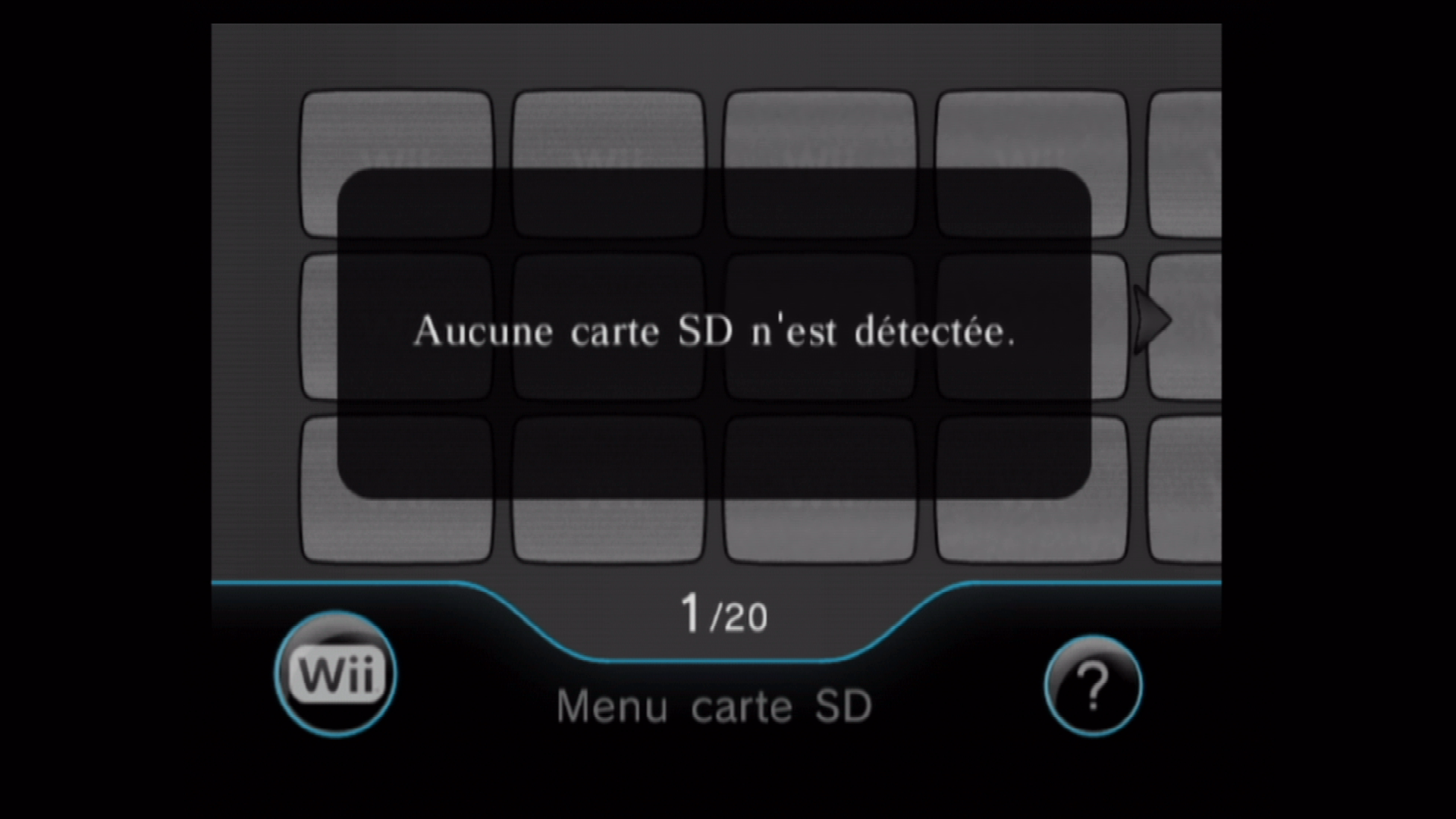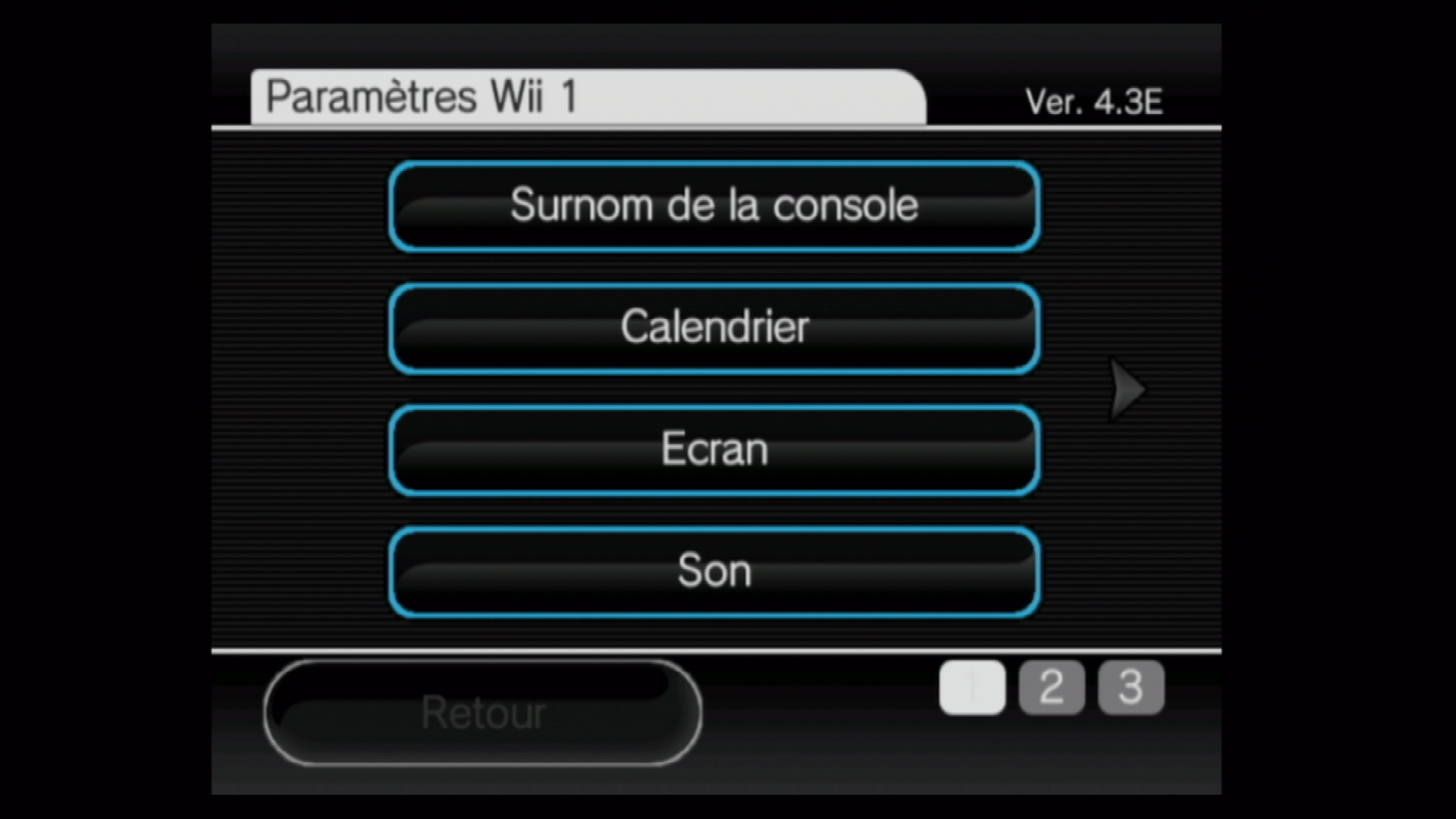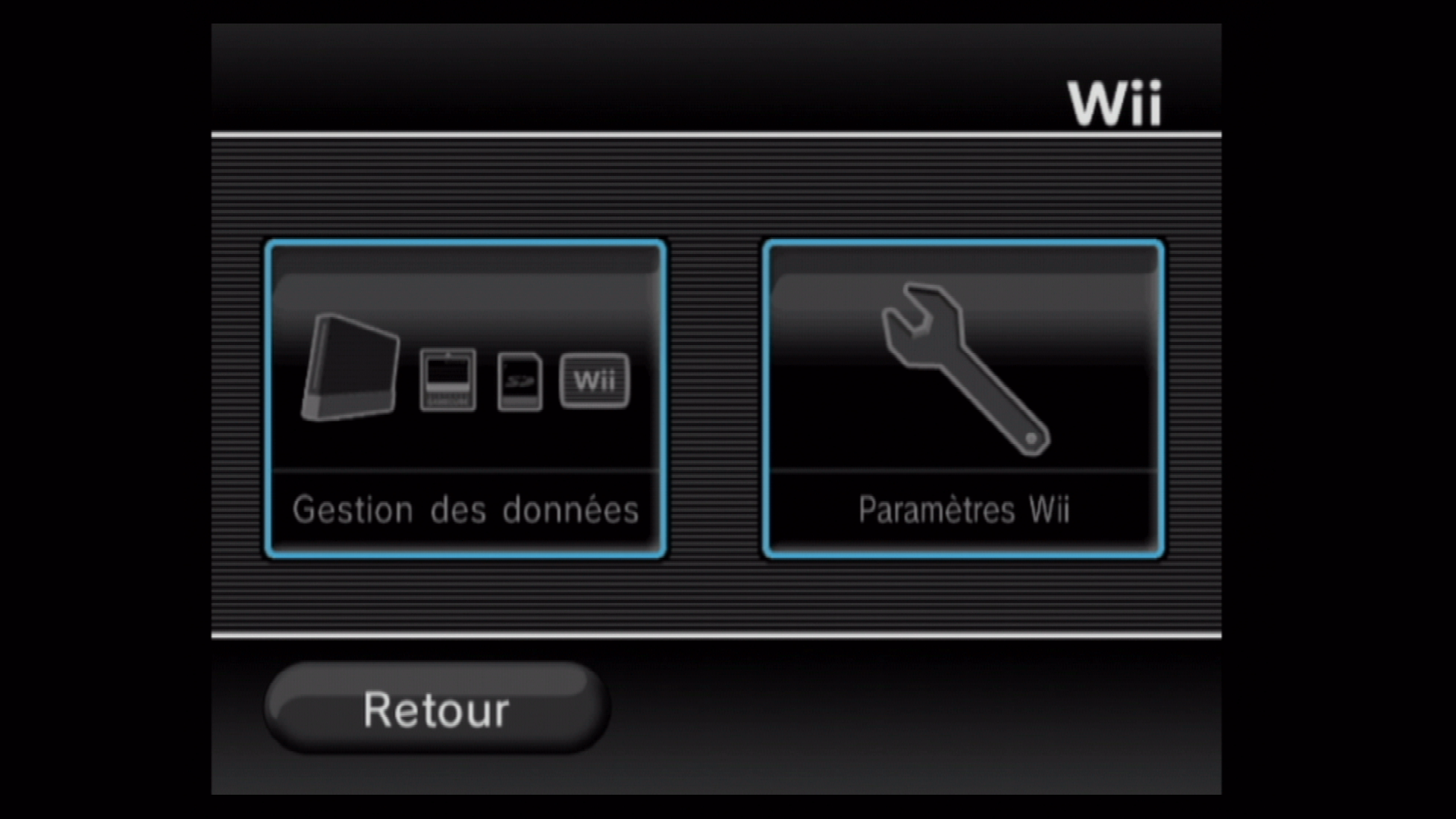 DarkWii Extended V4.3 E (PAL VERSION)
Instructions :
Code: Tout sélectionner

DarkWii Extended V4.3 E for Wii PAL on 4.3 E version ONLY

WARNING: DON'T USE IT ON A WII U !!!!!!! YOU WILL BE FULLY BRICKED
<!> ONLY FOR A WII (NOT WII U) ON 4.3E VERSION <!>

1) Extract this zip file into your SDCard root
2) Launch and install priiloader from the Homebrew Channel
3) Launch MyMenuifyMod from Homebrew Channel
4) Install DarkWiiExtended43E.csm
5) Return to Wii Menu

Port by Tgames from 4.0U to 4.3E
Tgames (c) 2019

Download :
Note :

Just a little gift for the closure of the Wii Shop (2006-2019).
Youtube Officiel du forum Tgames :
ICI
Messages: 3605
Inscription: Dim 21 Sep 2008 11:15
Localisation: France
Sexe:
Wi-Fi: Oui
Firmware Wii: 4.1E
cIOS Wii: Cios57 Rev19
Type de DS: 3DS
Linker DS: M3i Zero
Firmware PS3: 4.00
CFW PS3: 3.55 PS3MFW
Dongle PS3: PS3Key
Type de PSP: Slim
Firmware PSP: 5.00-M33 CFW
---
Sujets

Réponses
Vus

Dernier message
Utilisateurs parcourant ce forum: Aucun membre et 5 invités